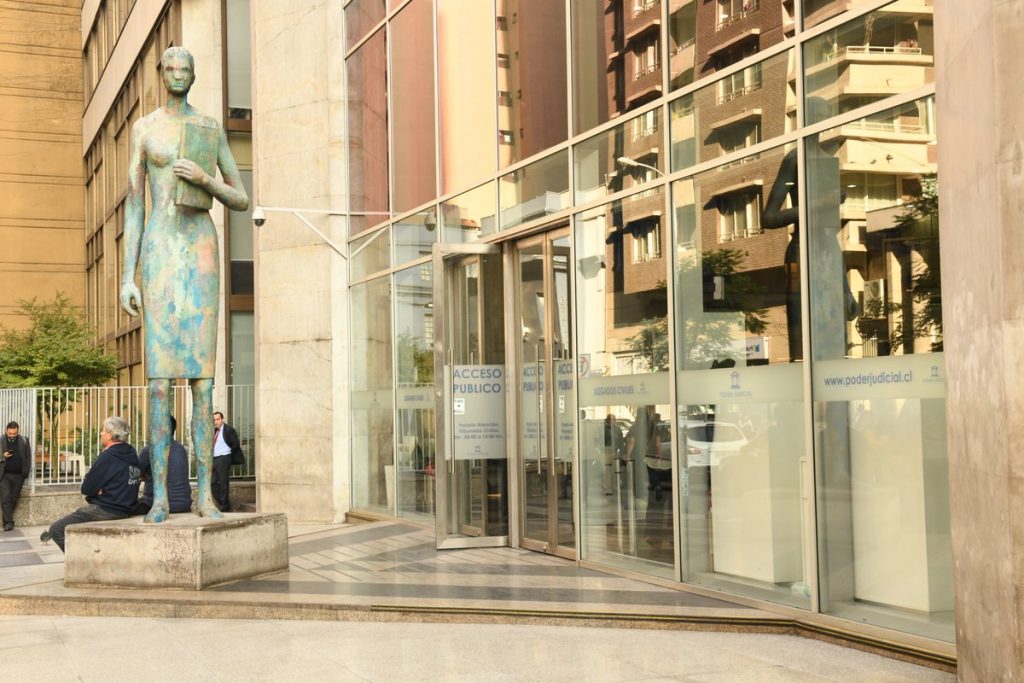 In an extensive report published in Revista El Mercurio Legal (a publication of Chile's El Mercurio newspaper) on the Chilean government's decision to revisit legislative discussion about civil justice reform, JSCA Executive Director Jaime Arellano outlined the elements that the Center has identified as essential for moving forward with the modernization of this system and guaranteeing effective access to the public.
He stated that the first is promoting the use of oral procedures. "It is not possible to design a reform without thinking about the intense use of oral procedures and especially about fundamentally adversarial systems that hold transparent discussions and provide better quality information."
In regard to the opportunity to appear at civil proceedings without an attorney, he said that it may be a viable alternative "as long as the judge is certain that the person has adequate knowledge of the situation, their rights and the alternatives available to them."
JSCA's Executive Director also was clear about his position on which evidentiary system he prefers. "The most powerful litigants are routinely those with more valuable information for resolving the dispute, and that information is shared in a partial manner that is convenient for the interests of the party."
Arellano was emphatic about another key aspect, namely alternative dispute resolution mechanisms: "We must be sure that mechanisms that provide access to justice are integrated or that collaborative resolution mechanisms are integrated into traditional justice."
Finally, JSCA's Executive Director referred to the opportunity for all citizens to have access to professional legal defense and advising services. "We cannot move to a new civil justice system without having an adequate technical defense and advising system," he noted.
Read the full report in El Mercurio Legal here.