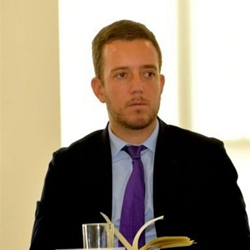 The Director of Research and Projects of the Justice Studies Center of the Americas (JSCA), Marco Fandiño, discussed some of the misconceptions about trial by jury that have circulated in the region over the years in a column published in La Tercera.
Fandiño stated, "Latin American juries have a unique history that is related to the processes of independence and decolonization."
He added, "The evidence shows that there is no major difference between the decisions made by juries and those reached by professional judges."
"Trial by jury is the final escape valve in cases of abusive criminal prosecution. It is a right of the accused, not an obligation," he noted.
Read the full column here.