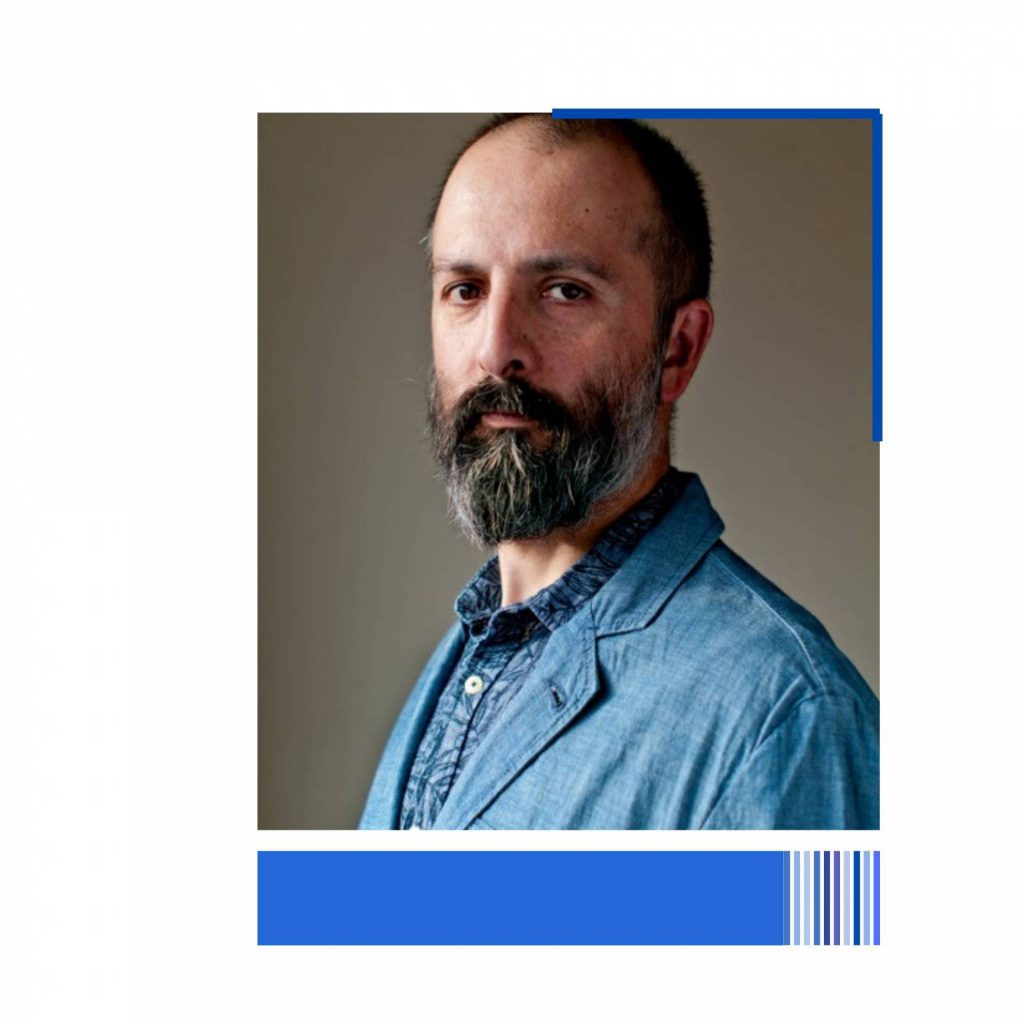 I am a social anthropologist and Master in Management and Public Policy from the University of Chile, with Postgraduate Diplomas in Social and Cultural Semiotics, Religious Sciences and Disaster Risk Reduction Management. I specialize in social research with mixed methods and have more than 10 years of experience in the design and development of studies to conduct diagnostics, evaluate and recommend public policies on issues of access to justice in Latin America, as well as in public health, public innovation management, disaster risk management, climate change, culture and heritage and intercultural bilingual education.
I have led facilitation processes, such as the National Health Strategy (Chile, 2021-2030), and for the Pan American Health Organization, the Chilean Medical College, and Cabildos for rural communities in the south of the country, among other conversational exercises. In addition, I have more than 15 years of experience in undergraduate and graduate university teaching, currently at the University of Chile, University of Santiago de Chile and Bernardo O'Higgins University.
My perspective is based on Social Justice, from Amartya Sen's capabilities approach. My latest published work is part of the Research Handbook on Disability Policy, edited by Edward Elgar Publishing (June 2023), and I am committed to researching issues of access to justice in Latin America, to improve people's lives.