JSCA Mission
JSCA mission is to support the countries of the region in their justice reform processes.
Read More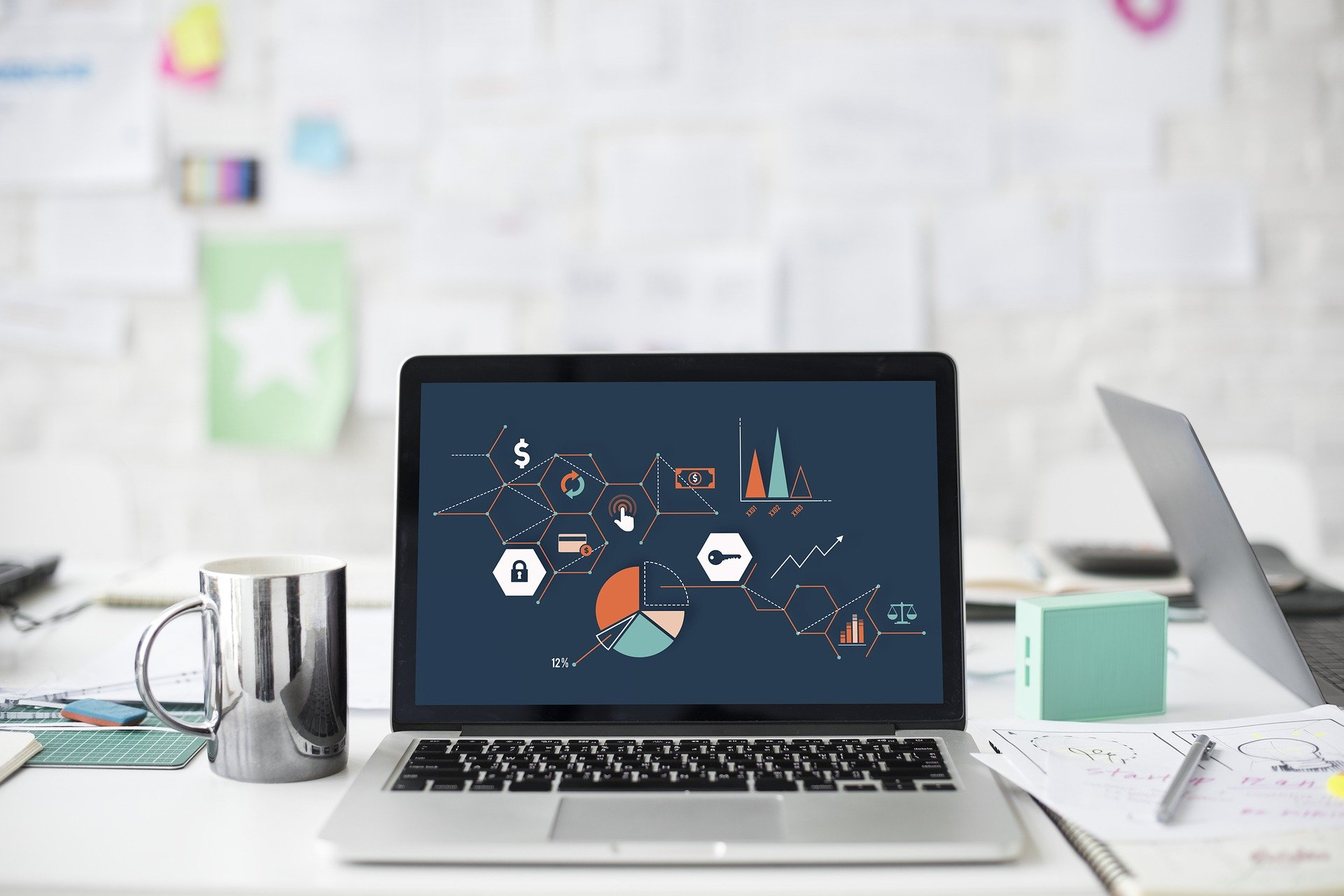 El Área de Estudios y Proyectos del Centro de Estudios y Justicia de…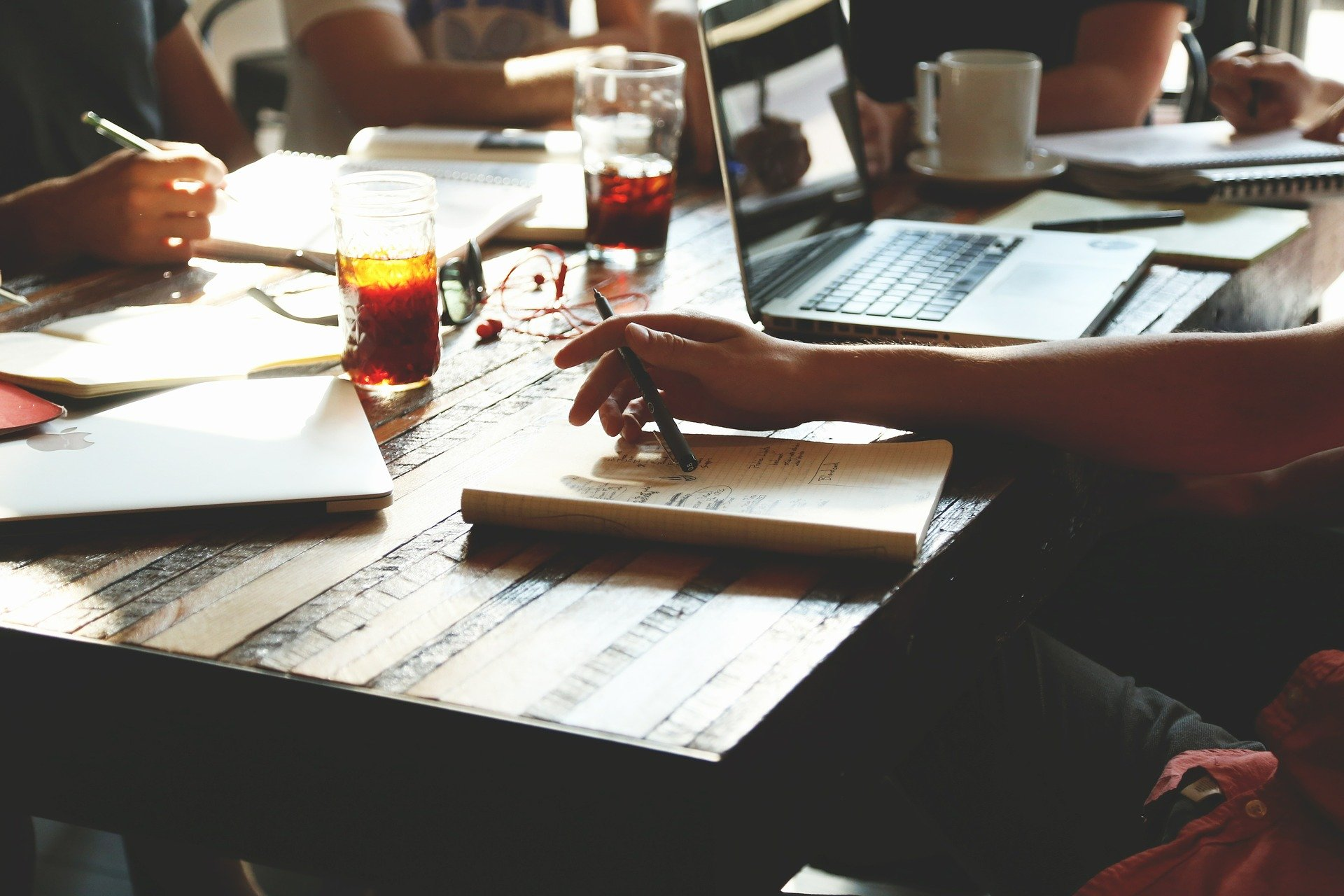 The JSCA Internship Program offers students and professionals from the…
Testimonios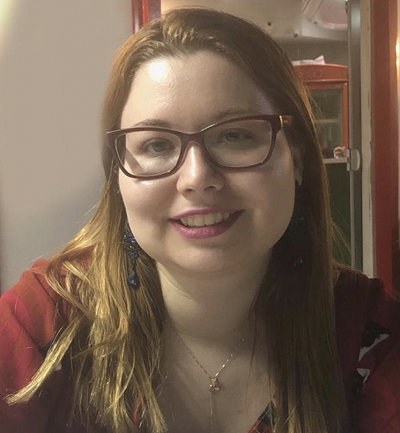 Tuve la oportunidad de ser seleccionada por CEJA para la pasantía de investigación en Canadá en el año 2019. El equipo de CEJA fue muy atento, incansable en el apoyo y la experiencia fue fantástica. ¡Muy enriquecedor!
La realidad canadiense contribuyó mucho al proyecto, permitiendo el enriquecimiento de la investigación. ¡Felicitaciones por los 20 años de CEJA y felicitaciones a todos los que forman parte de esta historia!
Larissa Pochmann da Silva, Ganadora Pasantía en Osgoode, Canadá (2019)
Testimonios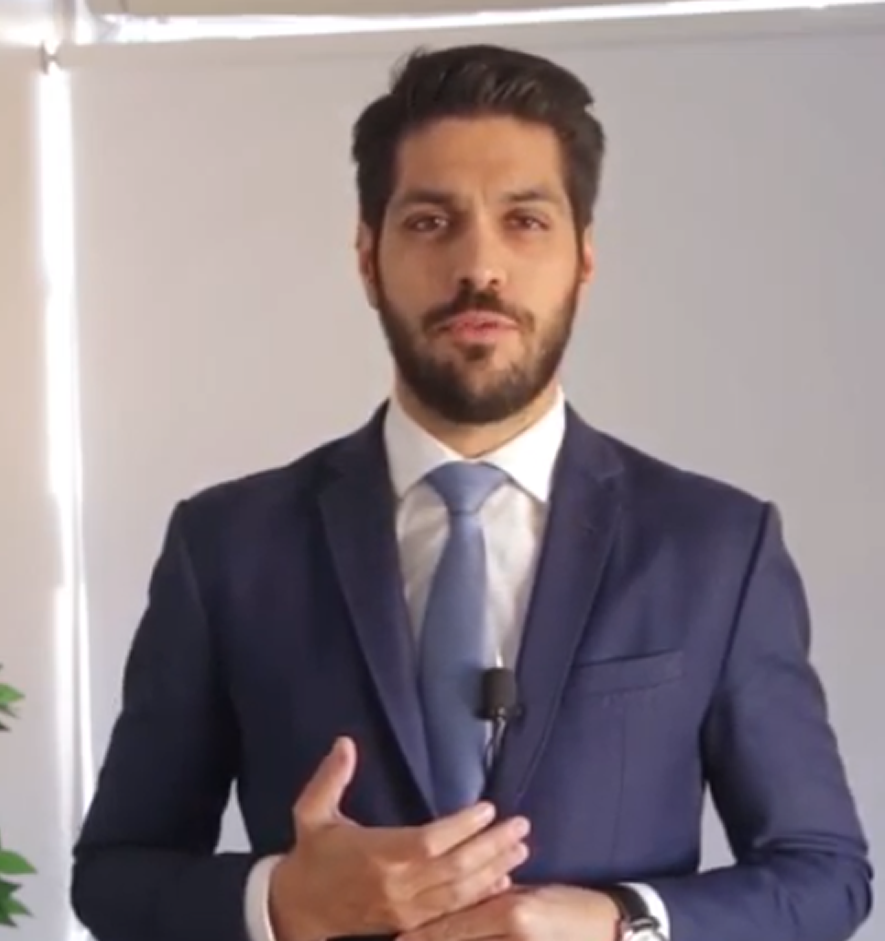 "Tuve la suerte de poder cursar el Diplomado en Litigación Oral Penal (…). Francamente una experiencia increíble. Se trata del diseño de estrategias de litigación, conocerla como materia independiente y poder llevarla adelante a través de casos prácticos".
Conoce la experiencia de Andrés: https://www.youtube.com/watch?v=MeX0ASdrnVA

Andrés Ojeda, Abogado Defensor (Uruguay)
Testimonios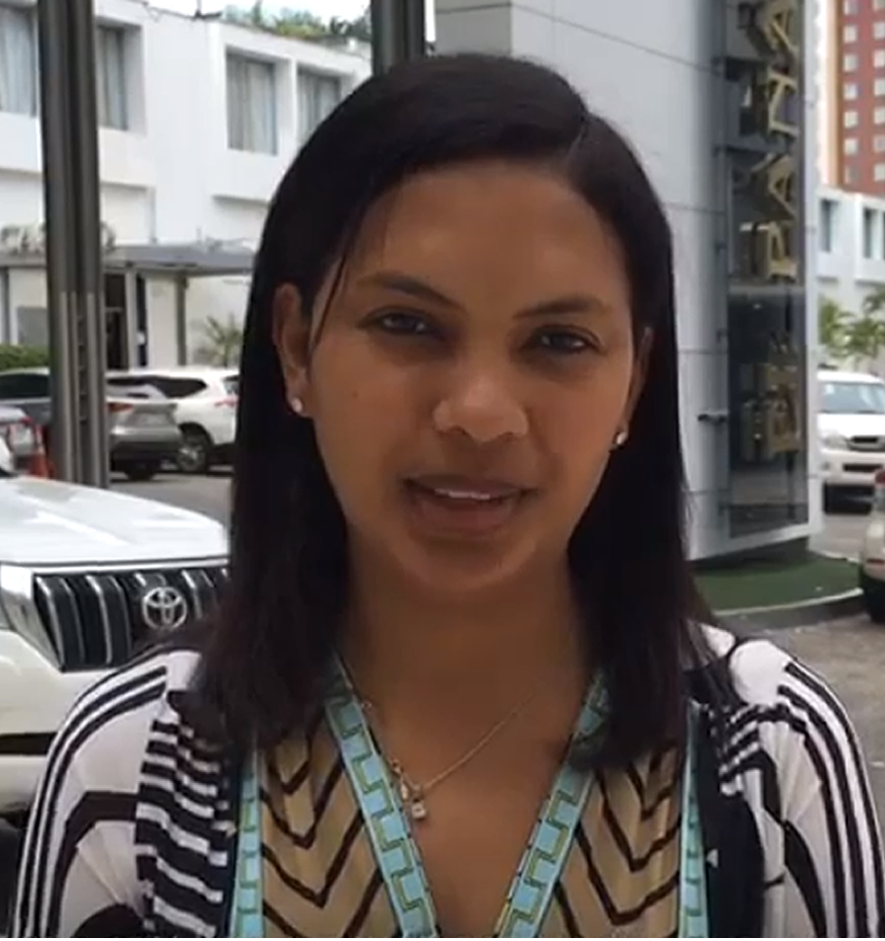 La publicación La justicia penal adversarial en América Latina "resulta importante para la comunidad jurídica así como para la ciudadanía en general, porque nos muestra cómo han sido los avances de este nuevo sistema que nos afecta o nos beneficia a todos".

Mira el video con su testimonio: https://www.youtube.com/watch?v=Dxhy30qw_fk

Delia de Castro, Ministerio Público de Panamá