Cristian Hernández
Technical Assistance Expert
Thematic Area in charge: Integrity and Anti-Corruption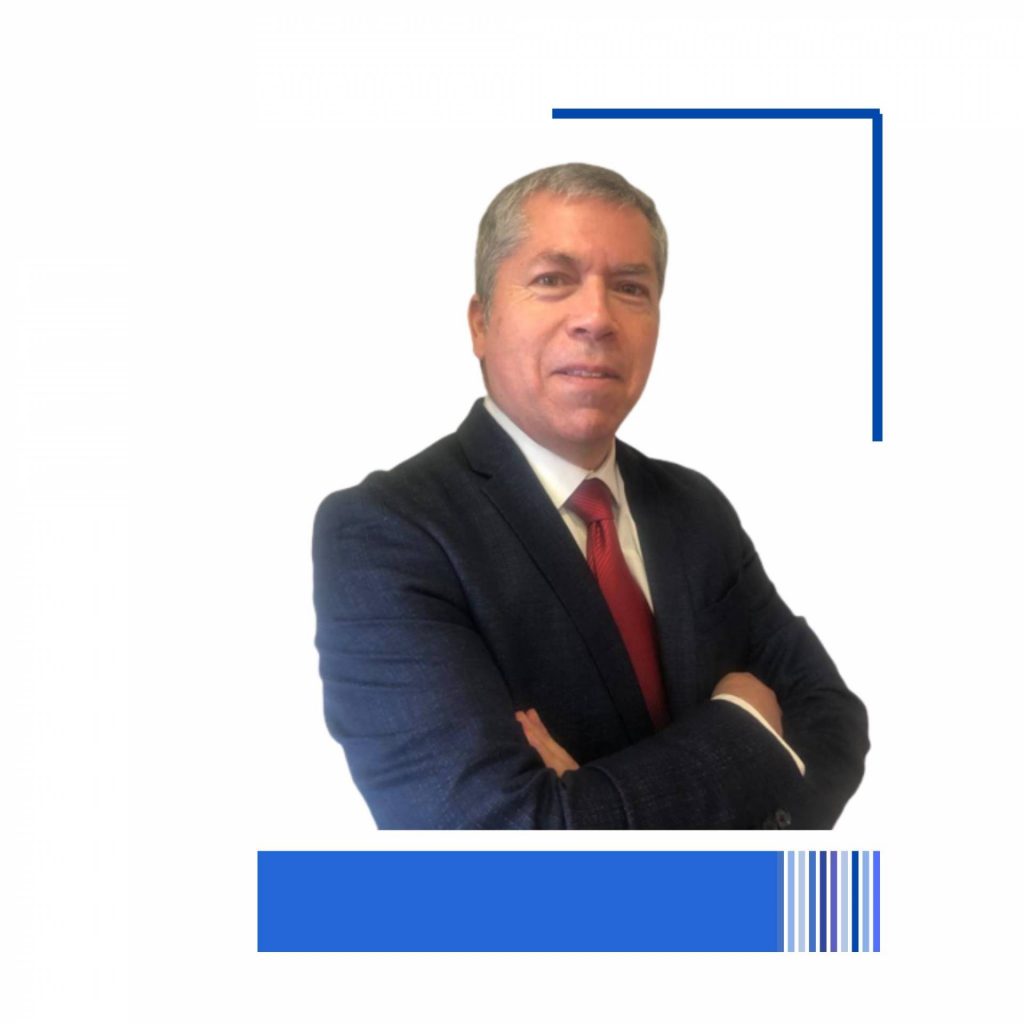 Cristián Hernández hold an Industrial Civil Engineer degree from the University of Chile and an MBA degree from the Carlos III University of Spain. He has 32 years of work experience and 24 years of international consulting experience in institutional strengthening of public sector organizations, with emphasis on judicial, security and control institutions.
In the various projects and focused studies in which he has participated in the last 24 years, he has worked on issues related to strategic, operational and IT planning; definition of excellence management models; analysis and adaptation of legal frameworks to organizational designs; optimization and redesign of processes; analysis of staffing and workload; design of indicator and management control systems; balanced scorecard; improvement of statistics, especially in the judicial and security fields; definition of functionalities for computer systems; change management processes; design of communication strategies; continuous improvement programs; technology transfer processes; training programs; impact evaluations of public policies and programs financed by multilateral banks; management audits; preparation of projects to be presented to funders using methodologies such as the logical framework or results-based management, among others.
He has directed or participated in consulting projects and studies in Argentina, Bolivia, Brazil, Colombia, Chile, Costa Rica, Dominican Republic, Ecuador, El Salvador, Guatemala, Honduras, Mexico, Nicaragua, Panama, Paraguay, Peru, United States, Uruguay and Venezuela.
In these countries, he has worked with public sector institutions, with emphasis on the justice and security sector, and higher control institutions. Additionally, he has developed professional activities as part of the execution of projects in Spain, France and England.
From March 2009 to December 2021 he was Partner of Holos Consulting, a management consulting firm. Since September 2004, he has been linked to the Justice Studies Center of the Americas (JSCA), first as Coordinator of Management and Information, and since March 2009 as a consultant. Between January 1998 and August 2004 he worked at Invertec IGT S.A., a management consulting firm, where he was a senior consultant and later a consulting partner.