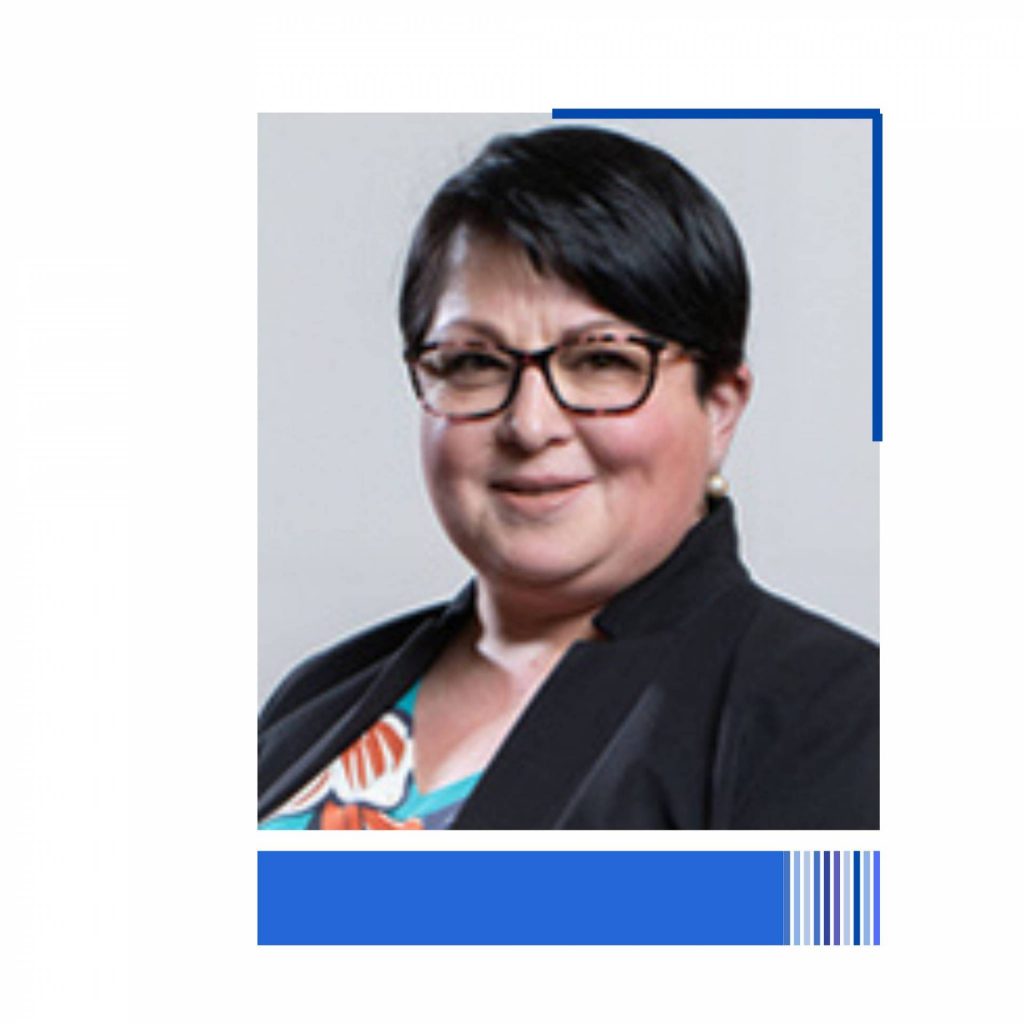 Chilean, Bilingual Executive Secretary. Graduated from the University of Chile in Web Technology and Content Management System. She has specialized in Web Page Development, Internet and HTML Applications and Graphic Design.
She worked at the University of Santiago de Chile, from January 1990 to December 2002, serving as Secretary of Direction in the areas of Communications Management, Radio USACH, Prorrectoría, Campus Administration Management, Finance Management.
In 2017, she took over as JSCA's Events Coordinator.