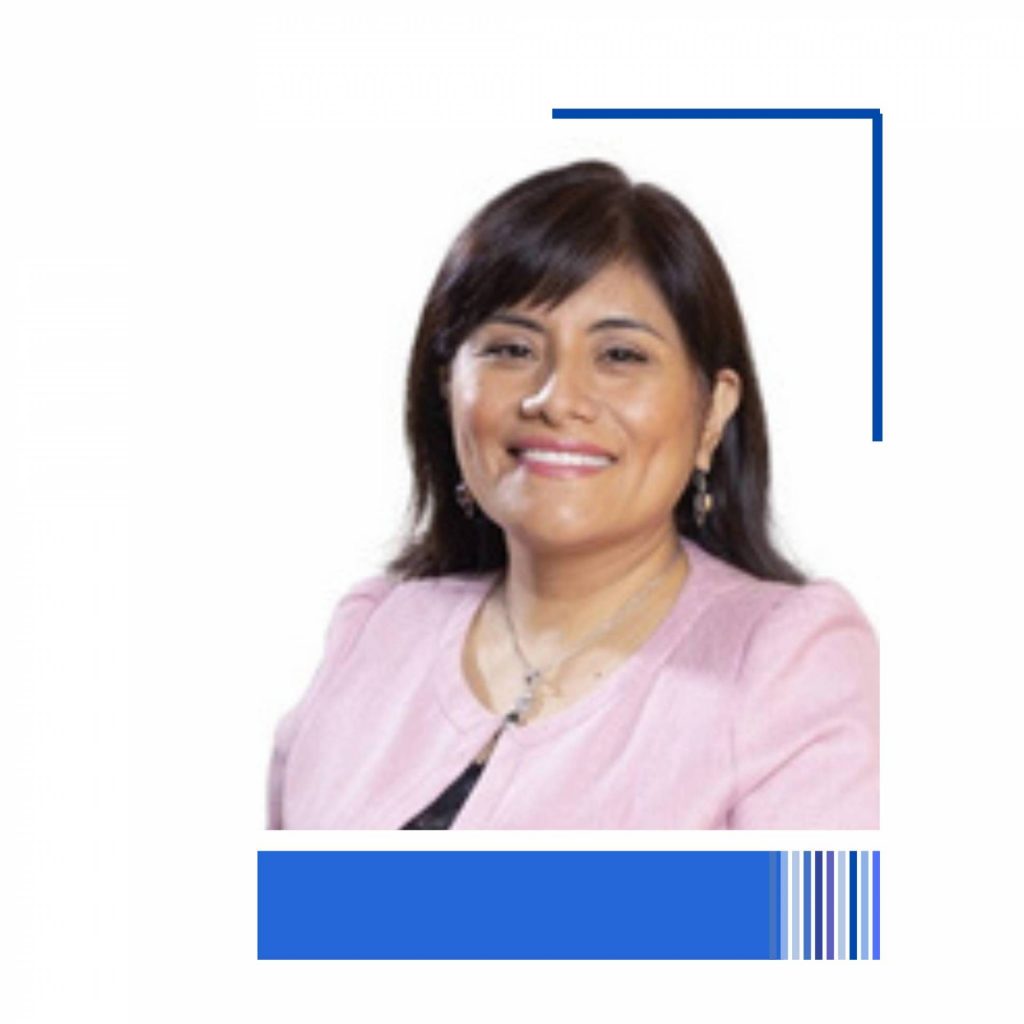 Attorney, master's degree in public policies and government, and Latin American studies. Senior professional with twenty years of experience. Expertise in human rights, gender, justice systems reforms, public management, anti-corruption, and public safety. Professional experience in ten Latin-American countries, as researcher, consultant, project manager, advisor, and academic.
She has held positions of high responsibility in public organizations, civil society and international institutions, educational institutions, and the private sector. She was vice minister for public safety and vice-minister for women's rights in Peru.
She has been the leader of multidisciplinary teams and has financial management experience—postgraduate professor in strategic thinking at the Pontifical Catholic University of Peru.
Between 2005-2010, she developed an outstanding career as an international fellow, researcher, coordinator of regional studies, and international consultant at the Justice Studies Center for the Americas (JSCA/ CEJA).