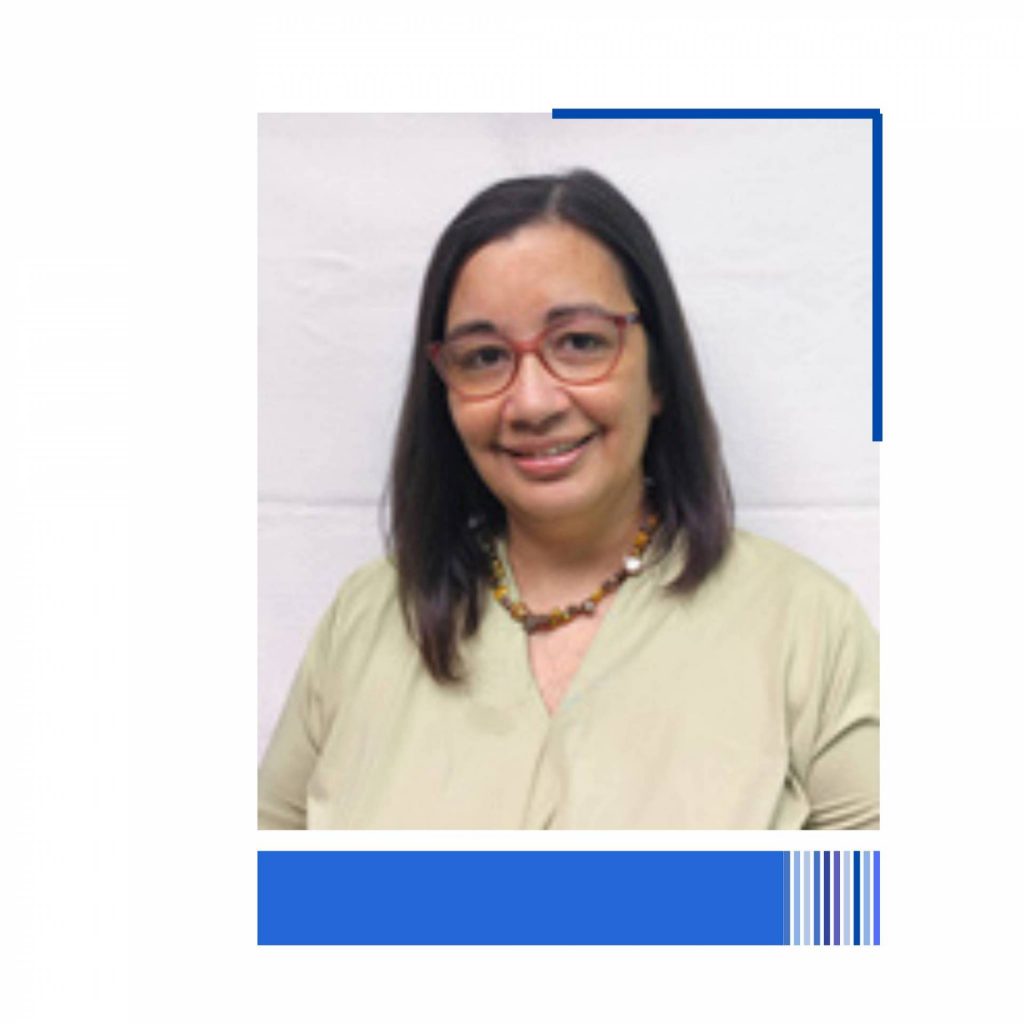 Monitoring and Evaluation Specialist
Maritza Rojas of Costa Rica holds an undergraduate degree in psychology and a master's degree in program evaluation and project development from Universidad de Costa Rica. She is currently pursuing her doctorate at the Instituto Centroamericano de Administración Pública (ICAP).
She has worked as the Director of Social Development in the Municipality of Escazú, Costa Rica. In the past few years, she also has completed national and international consultancies on organization evaluation and monitoring at entities such as FLACSO Costa Rica, the UNDP, UNICEF, UN Women and public institutions in Costa Rica. She is a specialist on issues of gender equality and has published several studies on evaluation and the gender perspective.
Ms. Rojas has taught at Universidad Nacional de Costa Rica and ICAP and is currently an instructor of monitoring and evaluation at the Universidad de Costa Rica's School of Public Administration and Graduate Program in Evaluation.