Jenny Willier Murphy
Board Member (USA)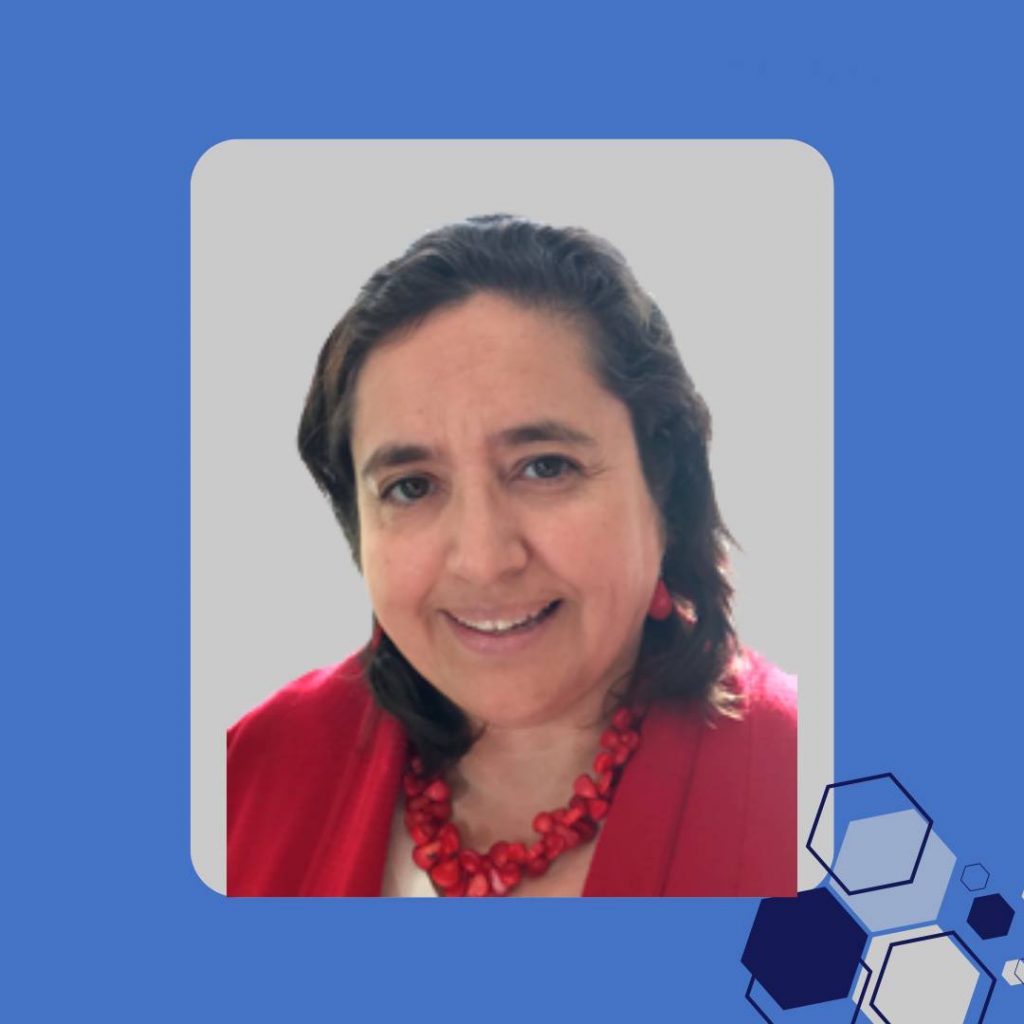 Mrs. Murphy is an internationally recognized Rule of Law subject matter expert with more than 20 years of experience through various positions at the USAID, the State Department and international development firms including Creative Associates International. In her US Government positions, Mrs. Murphy provided technical assistance globally on rule of law issues to US Embassies through her work at USAID and the State Department's Bureau of International Narcotics Affairs and Law Enforcement Affairs (State/INL) including justice sector (administration of justice and access to justice), citizen security, anti-corruption, and security sector reform programming. At the State Department, she worked in the political section of the US Mission to the Organization of American States (USOAS Mission) where she was assigned the hemispheric security portfolio.

Mrs. Murphy also collaborated with the donor community such the OAS, UNDP, the World Bank and with the International Judicial Relations Committee of the US Judiciary and the US government interagency (State, USAID, and DOJ) coordination on rule of law foreign assistance, funding, design, and programming.

Mrs. Murphy has a Bachelor of Arts in Foreign Affairs and Spanish from the University of Virginia and a Juris Doctorate from American University, Washington College of Law. She is bilingual in English and Spanish.