Gherman Welsch Chahuán
Research Director
Thematic Area in charge: Complex Crime, Environmental Crimes and Prison System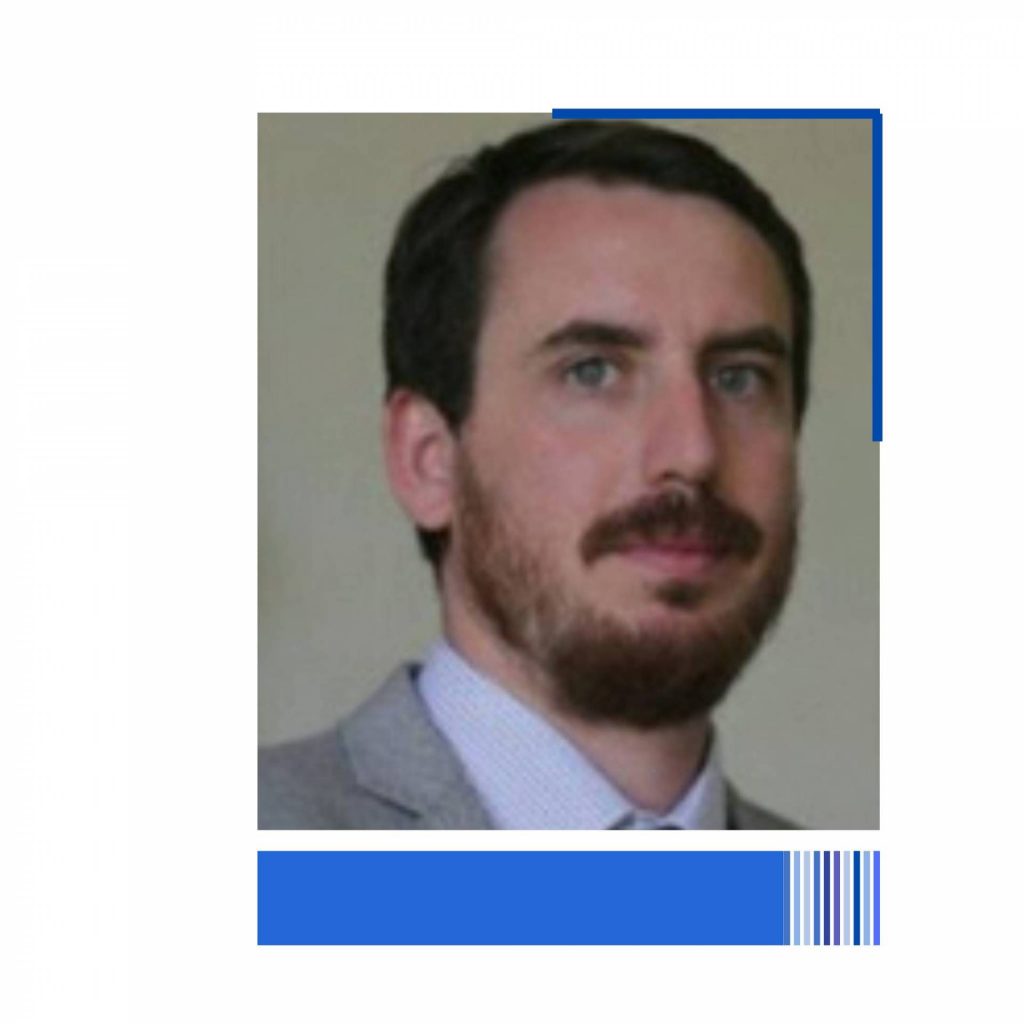 Gherman Welsch is a Chilean attorney who holds an undergraduate degree in the Legal and Social Sciences from Universidad de Valparaíso and a master's degree in Criminal Law from Universidad de Talca and Universitat Pompeu Fabra (Barcelona, Spain).  He has also completed a certificate program in Criminology and Administrative Law and various management and leadership courses.
Welsch has over ten years of public sector experience with a focus on public policy implementation and evaluation in the justice sector. He has served as a consultant at the Pontificia Universidad Católica de Chile Legislative Aid and Research Center, working with the multidisciplinary teams responsible for assessing legal reforms related to labor, family and tax law. He worked as a research attorney in the Fundación Paz Ciudadana Justice and Reinsertion Area from 2010 to 2014, conducting a series of projects on criminal justice and the prison system. He also was part of the regional network for pretrial justice developed by the Open Society Justice Initiative.
In 2015, Welsch served as the coordinator of the new Criminal Code as part of the Justice and Human Rights Ministry. He was later the Director of the Adult Social Reinsertion Department at the ministry through 2018. During this period, he worked on the bill for the new prison system regulations, public policy on social reinsertion, and other projects. In 2018, he was named Director of the Public Prosecution Service's Planning and Coordination Unit. In this role, Welsch was responsible for implementing the Gender Equality Policy and overseeing the Institutional Strategic Plan. He also actively participated in projects such as the Clear Language initiative and a new user satisfaction assessment system as well as the service's Innovation Policy.
Over the course of his career, Gherman has taught criminal and prison law at several different universities, and has presented at seminars throughout Latin America. He is the author of various publications on social reinsertion and sentence execution.