Tamara Rusansky
Communications and Public Relations Director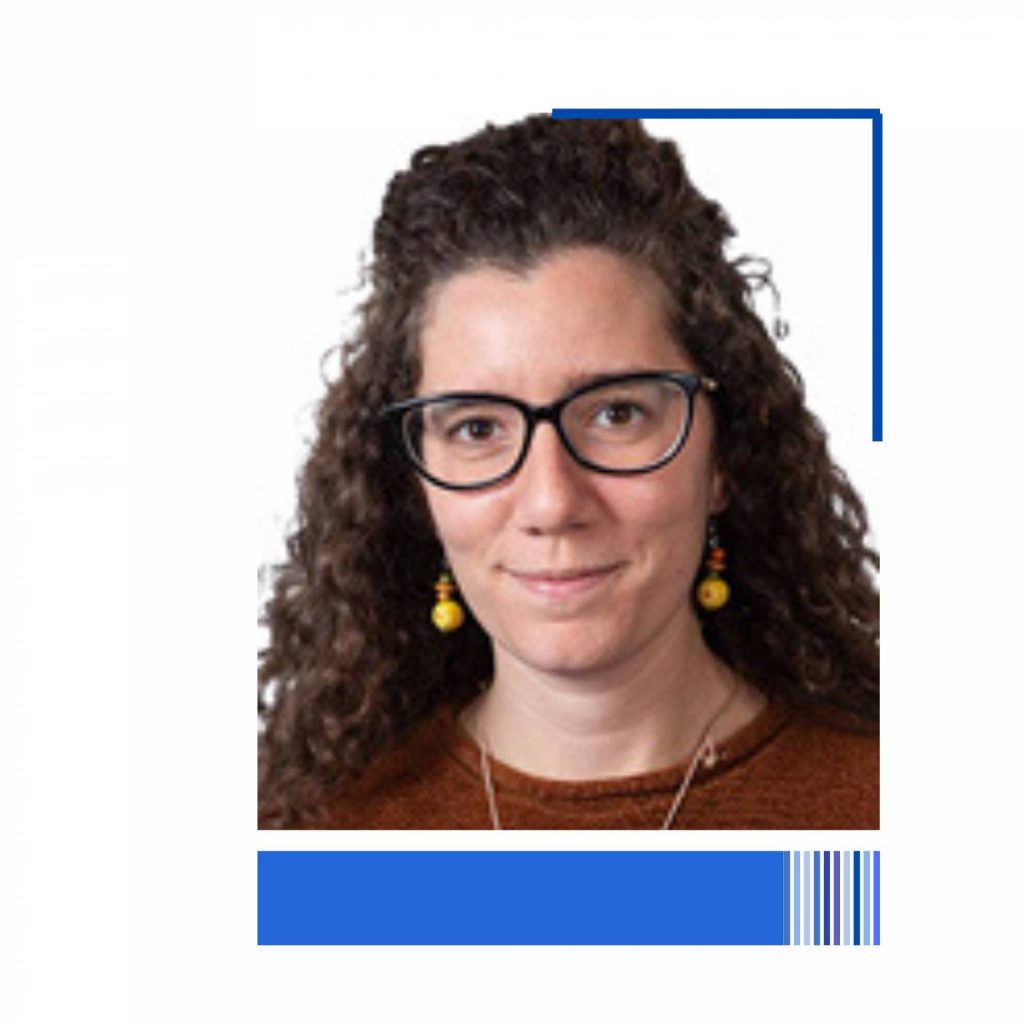 Tamara Rusansky, of Brazil and Argentina, studied International Relations at Universidad Federal de Santa Catarina (Brazil) and earned a master's degree in Development Studies with a focus on Social Justice – Gender, Conflict and Human Rights at the International Institute of Social Studies (Holland). She has worked in civil society organizations and international agencies in communications and human rights.
She served as a communications specialist in the Inter-American Commission on Human Rights (IACHR) Press and Communications Office and as a technical advisor for the Environmental and Social Defense Association (AEDAS) in Minas Gerais, Brazil. Tamara has experience developing and implementing communications strategies, designing social media campaigns, press relations, content production, and implementing participatory research methodologies.
She is the author of publications in academic journals and books. Languages: Spanish, Portuguese, English, and French.